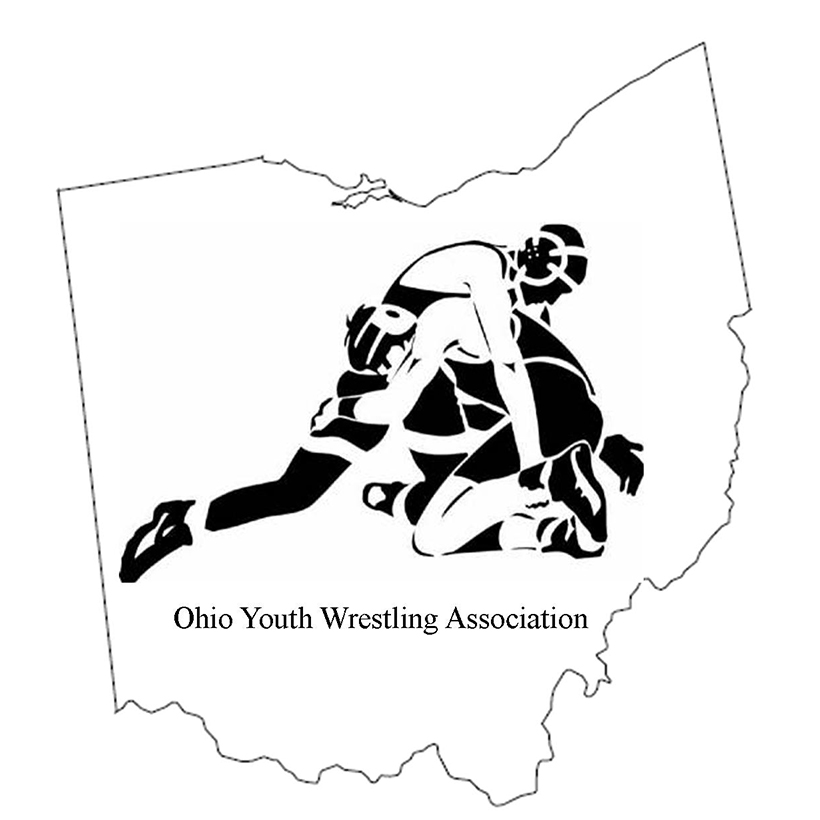 Tournament Info
SCHEDULE:
Weigh in: 8:00am
Preliminaries: 9:00am – 3:30pm
Finals 4:00pm – 6:00pm
FORMAT: Double elimination
Awards for the top 6 place finishers
8 mats for preliminaries, 3 mats for finals
3 one minute periods, with sudden victory overtime.
QUALIFICATION: (the Top 4 Place finishers from District tournaments)
Kenston District
Austintown District
Glen Oak District
Highland District
BRACKETS: Pairings will be posted on the web – programs will be sold Sunday with brackets

SEEDING: Each of the 4 Districts will be assigned a random rotation.

WEIGHT: Regular Ohio Youth Wrestling Association weight classes.
52,56,60,64,67,70,73,76,79,82,86,90,95,100,105, 110, 120,132,150,175
2 lb weight allowance over scratch.

RULES: Ohio Youth Wrestling Association rules.

REFEREES: OHSAA Certified each District nominates at least 2

AWARDS: To top 6 place finishers. All qualifiers will receive a ribbon.

ENTRY FEE: No entry fee for wrestlers.

ADMISSION: All adults (including coaches) $6.00
High School and Senior Citizens $4.00
NO PASSES

The Ohio Youth Floor Pass is required to be on the floor.